The concert has finished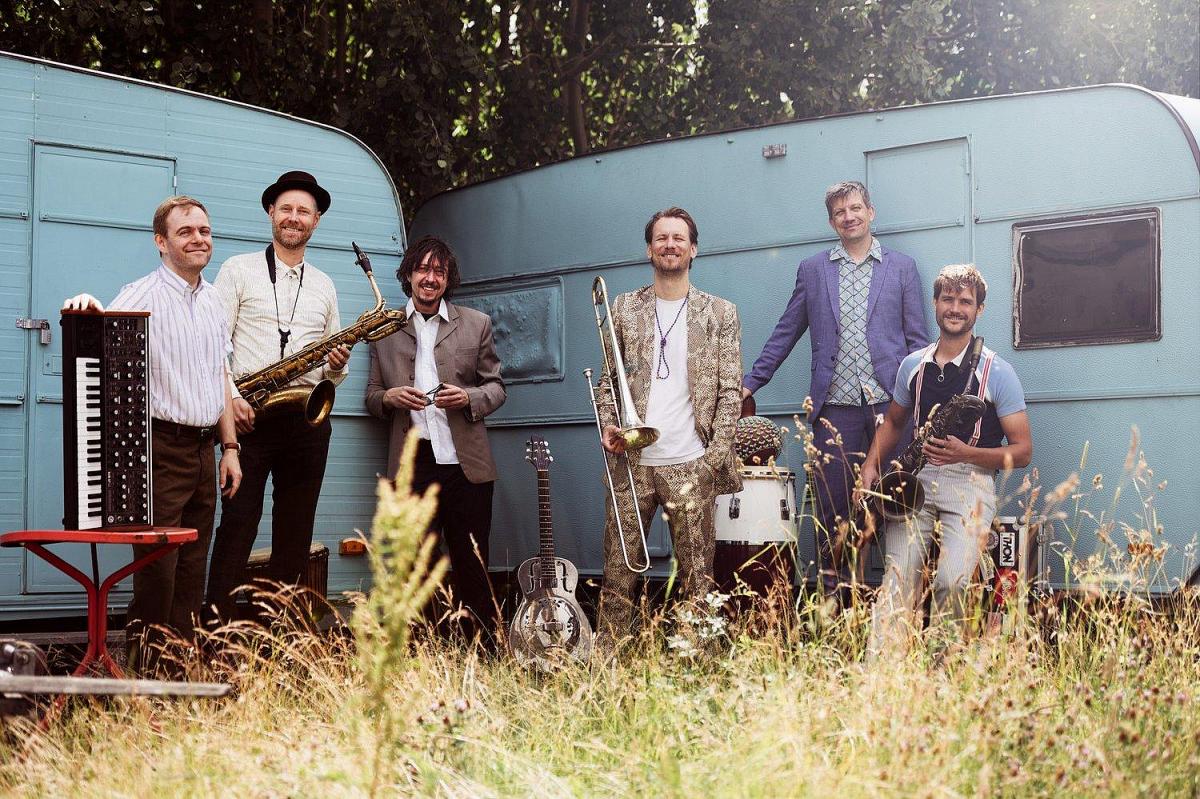 The event description is not available in your language.

Kom til en festlig, livsbekræftende, grænsenedbrydende oplevelse der sender folk på dansegulvet og hjem med en følelse af at have være vidne til noget nyt, skabende på tværs af genrer. Oplevelsen af et fælles musikalsk sprog.
Sunbörn er tidligere kendt som The KutiMangoes, og koncerten på FOLK & FÆSTIVAL 2023 bliver den første under nye navn og med ny musik. Og så har bandet tilmed netop vundet en Danish Music Award for Årets LIVE navn.
---
Line up:
Michael Blicher (saxofon)

Casper Mikkelsen (trommer)