The concert has finished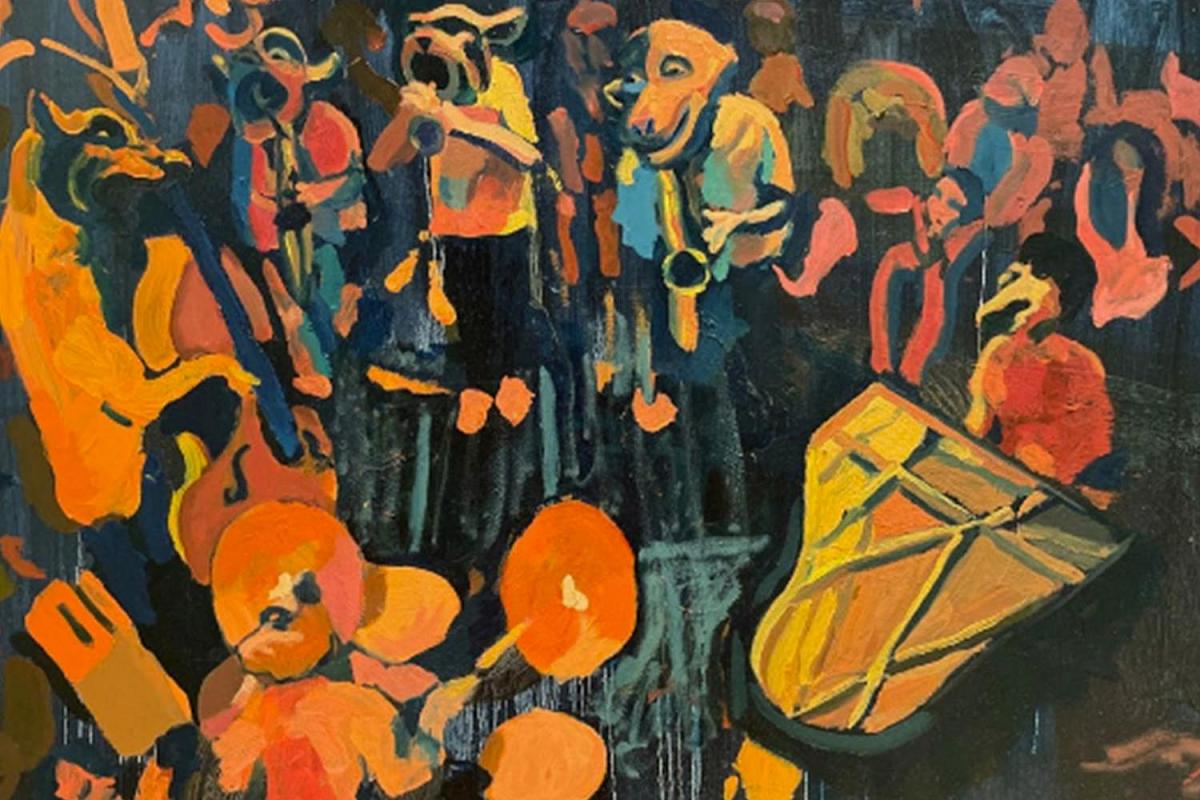 The event description is not available in your language.

ALAWARI er et musikalsk projekt med en europæisk klang, der samler den moderne historie i et brændende udtryk og forstærker kontrasterne i livets rutiner. Fragmenter fra gamle krige og revolutioner runger i musikken, der både bringer elementer fra klassisk musik og jazz i et stærkt format, der aldrig har været mere vedkommende. Der præsenteres en orkestral, kompositorisk og improviserende musik, der søger at overvælde og afklæde lytteren sine forbehold.
Debutpladen 'ALAWARI' som kom ud på April Records i 2022 har fået en fremragende modtagelse i både ind- og udland, heriblandt fem hjerter i Politiken og 10/10 i det britiske tidsskrift Truth&Lies Music.
---
Line up:
Sune Sunesen - piano

Simon Forchhammer - Trommer

Rafał Ròzalski - kontrabas

Carlo Becker - Trompet//flygelhorn

Michaela Turcerová - alt saxofon

Frederik Engell - tenor saxofon