The concert has finished
Jeppe Zeeberg and the Absolute Pinnacle of Human Achievement + Baryl
---
---
---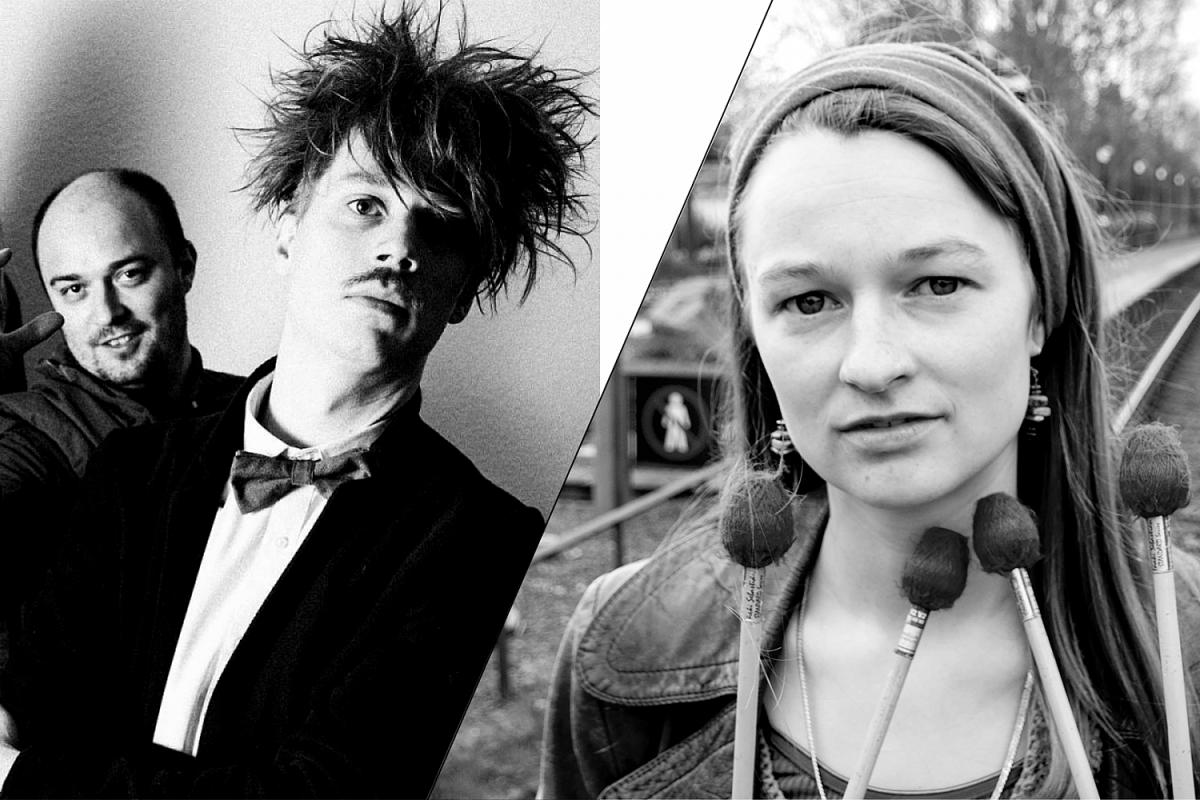 The event description is not available in your language.

Jeppe Zeeberg er komponist og pianist og en af den danske musikscenes mest originale og egenrådige skikkelser.
Hans musik er blevet kaldt "A beautiful, convincing proposal for how modern jazz or contemporary music may sound" af All About Jazz, og han er aktiv i utallige sammenhænge, både som bandleder og som del af kultbandet Horse Orchestra.
Jeppe Zeebergs nyeste band The Absolute Pinnacle of Human Achievement er en kvartet bestående af fire af Københavns mest interessante musikere inden for det kreative felt (nej, musik er ikke altid kreativ). Bandet tager ved denne koncert udgangspunkt i Jeppe Zeebergs seneste udgivelse "The Full Experience" (april 2021), og musikken er en slags eksperimenterende, funky post-postmodernistisk punkjazz-hybrid med rock'n'roll-attitude og lidt konceptkomposition ovenpå.
---
Line up:
Jeppe Zeeberg and the absolute pinnacle of human achievement

Jeppe Zeeberg: orgel, klaver

Henrik Olsson: guitar

Casper Nyvang Rask: bas

Søren Høi: trommer

Baryl:

Lukas Loeb: Kontrabas

Ludvig Søndergaard: Trommer

Alberte Svenningsen: Saxofon

Viktoria Søndergaard: Vibrafon og komposition