The concert has finished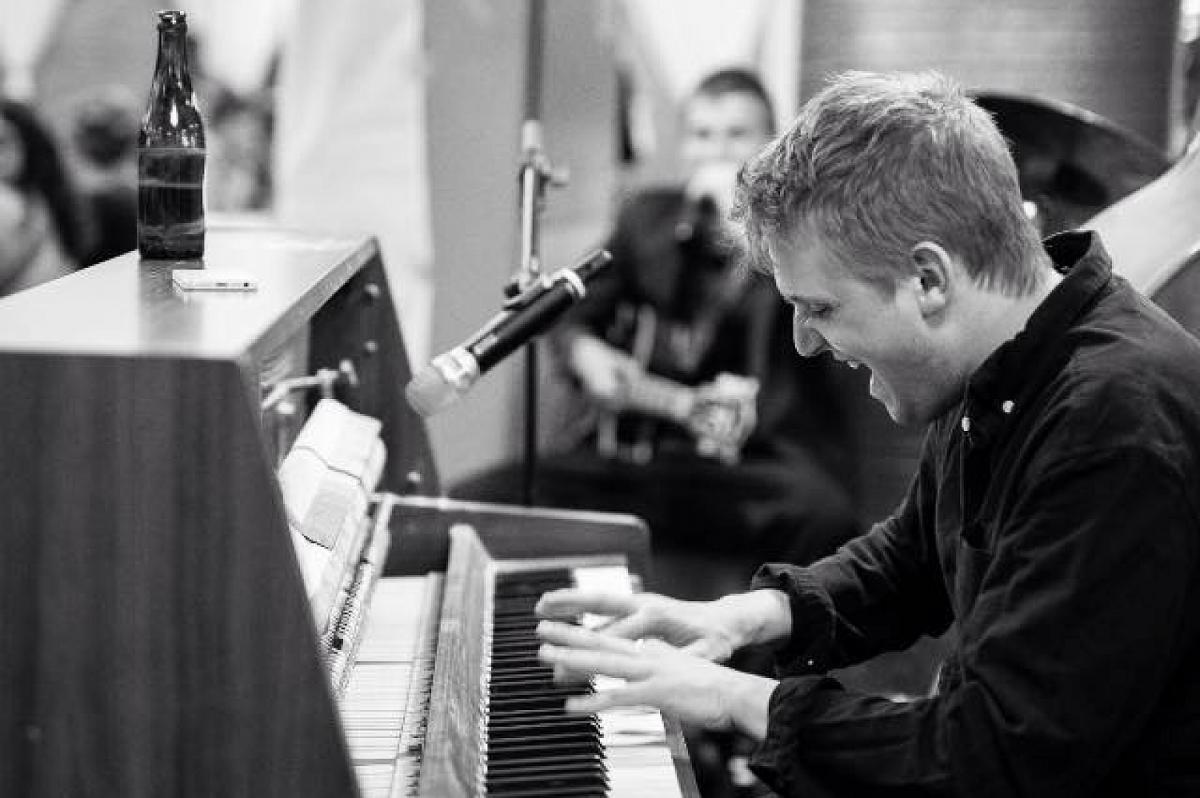 Fini Broadberry Trio plays classic jazz standards in cool arrangements. Pianist Fini Broadberry grew up in the Copenhagen jazz environment. He has a great love for everything from McCoy Tyner to Phineas Newborn, which clearly reflects in the music.
Fini got educated and has played with a lot of the top most Danish players on the jazz scene, including Hans Ulrik, Tomas Franck, Cesar Joaniquet.
---
Line up:
Fini Broadbery//Klaver

William Mannerland//Bas

Karl Seyer//Trommer