The concert has finished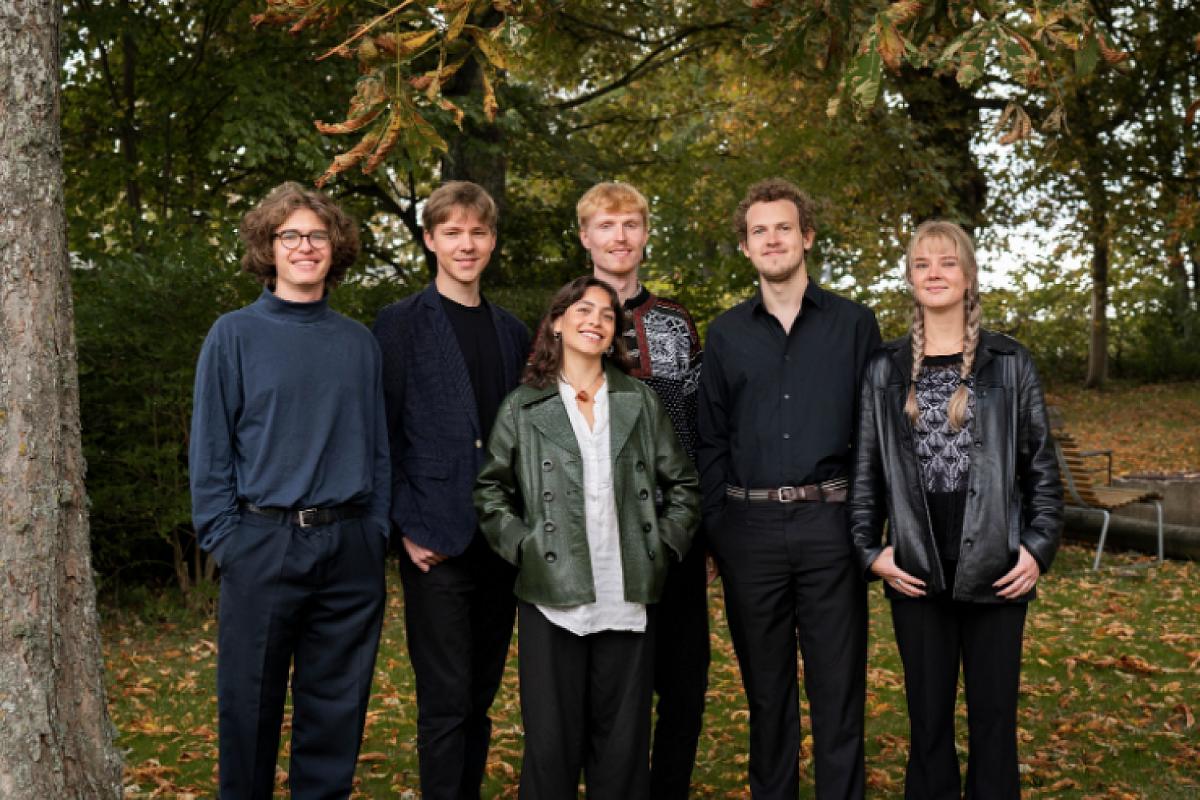 Berlin-based jazz guitarist Alexander Rueß always improvising with surprisingly new motivic ideas.
He developed his compositional language and his expression on the instrument over many years as a bandleader for MANKO, an outstanding quintet of the international improvisation scene. Ruess' playing is characterised by lyrical lightness and is often contrasted with a nordic melancholy. In 2018 he played in the concert line-up of the german national youth orchestra and completed his studies at the Jazz Institute in Berlin and the Rytmisk Music Conservatory in Copenhagen. He was touring in different constellations through big parts of Europe, Canada, Japan and the USA. His danish quartet including Luboš Soukup (s), Morten Haxholm (b) and Morten Hæsum (dr) is presenting a mix of original compositions and secret hits of the jazz history.