The concert has finished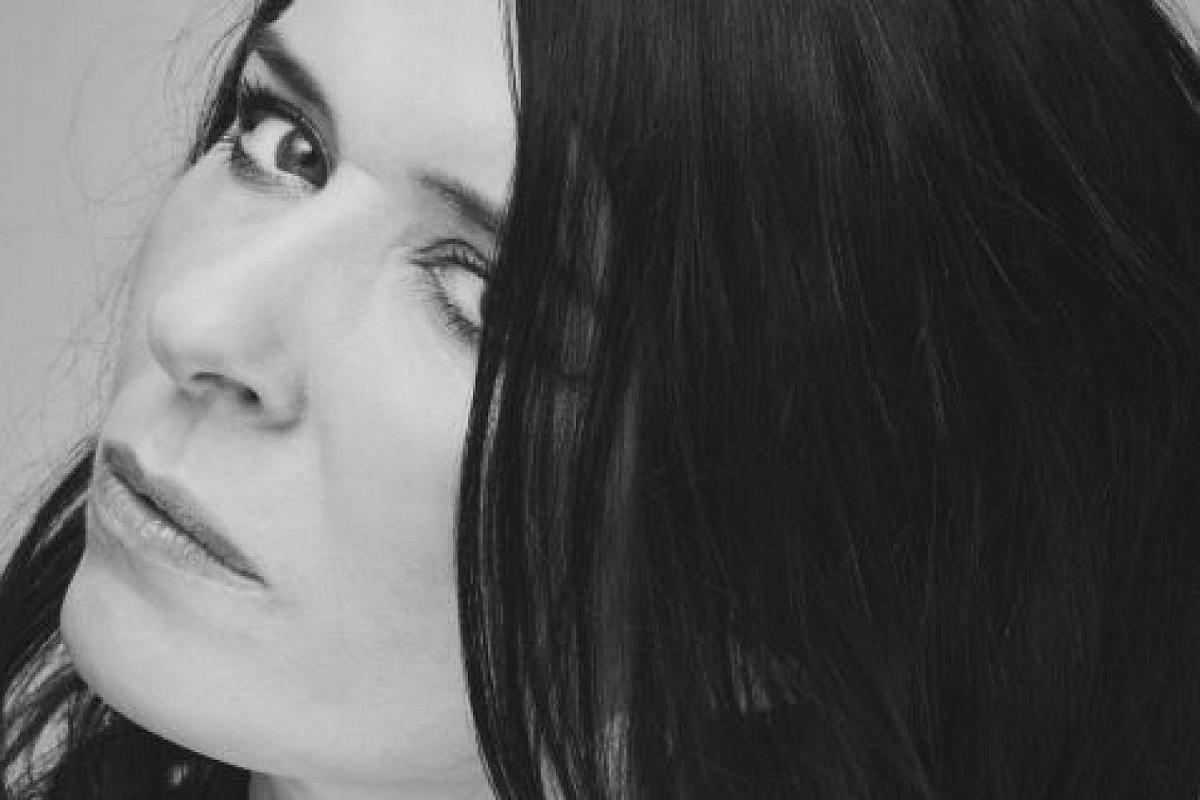 The event description is not available in your language.

Kira Skov er en meget alsidig og udforskende kunstner, der ubesværet bevæger sig mellem genrer og stemninger. I selskab med Maria Jagd og Silas Tinglef på hhv. violin og guitar, venter der en nærværende og intim koncert med musik fra det store bagkatalog.