The concert has finished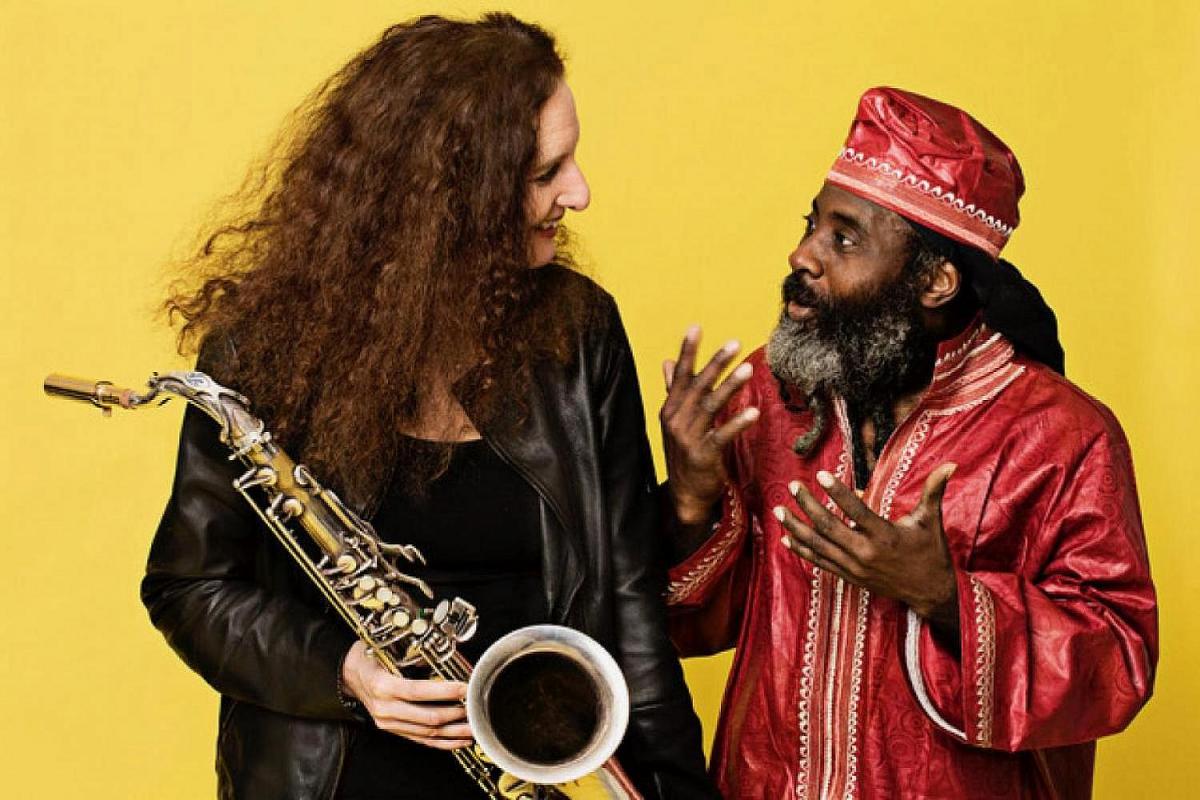 The creative duo Katrine Suwalski & Ayi Solomon have been exploring the borderland between Jazz and its roots in West African music for years. They have invited the amazing kora player Lamine Cisshoko from Senegal, who lives in Sweden, to Denmark to play with them. The group plays original compositions, and combines inspiration from jazz and traditional music from West Africa and Scandinavia.

Lamine Cisshoko says: "I am inspired by the Mandinka melodies inherited from my griot ancestors. I intertwine jazz melodies with oriental melodies, Nordic folk music and improvisations. My kora is a soft and mysterious companion, my voice for harmony and respect."
---
Line up:
Katrine Suwalski (DK): Saxophone, Flute, Vocal

Ayi Solomon (GH/DK): Percussion, Vocal

Lamine Cissokho (SEN/S): Kora, Vocal