The concert has finished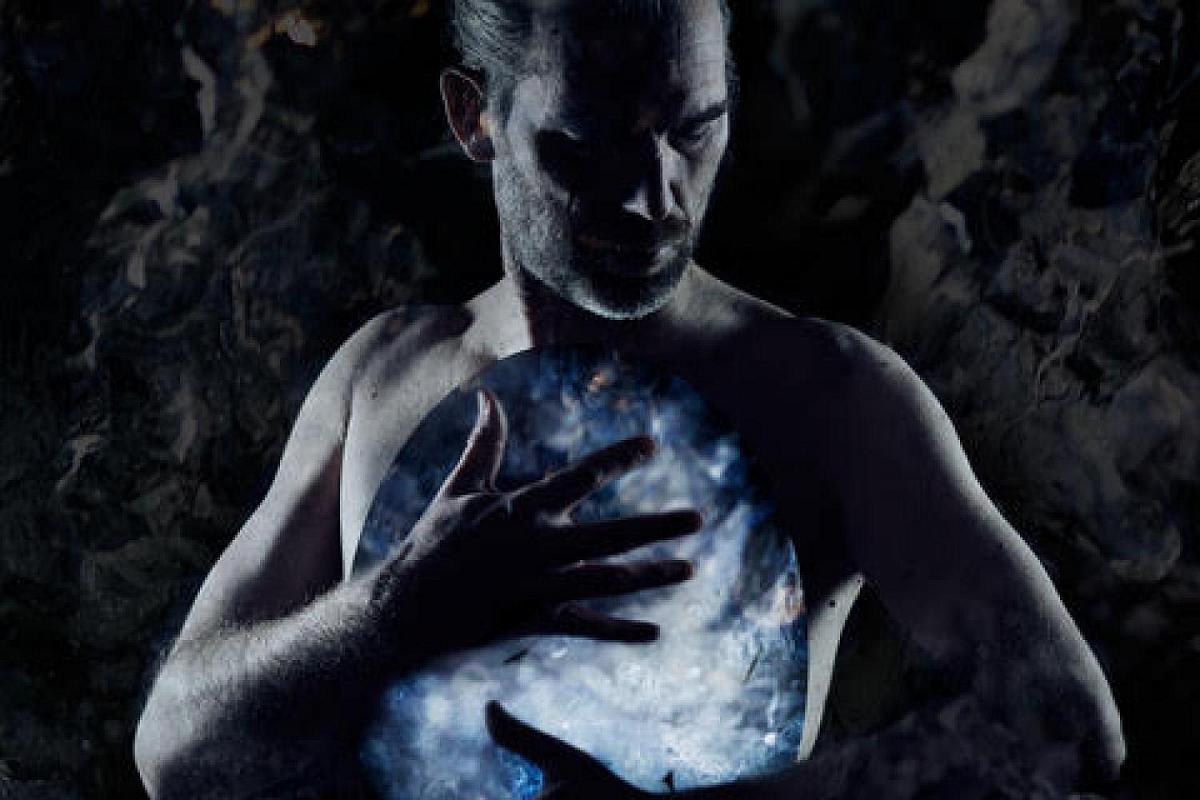 Beyond sad fountains
A neo-baroque fantasy. Gut strings blended with electronic sounds. Music with songs by Dowland and Per Buhre improvised around in a dreamy totally new kind of sound.
This is a project we have been working on for years to create something authentic and genuine. The program is quite varied though in the same estetics. Some pieces sound a little bit classical, some folky and some jazzy but everything blends together seamlessly. The presentation of the program is as usual in our own relaxed and communicative way.
---
Line up:
Ensemble Odd Size (SE)

Per Buhre - sång, violin, viola

Fredrik Bock - luta

Johannes Lundberg - kontrabas

Harald Svensson - keyboards

Michaela Antalová- slagverk

Musik: John Dowland och Per Buhre