The concert has finished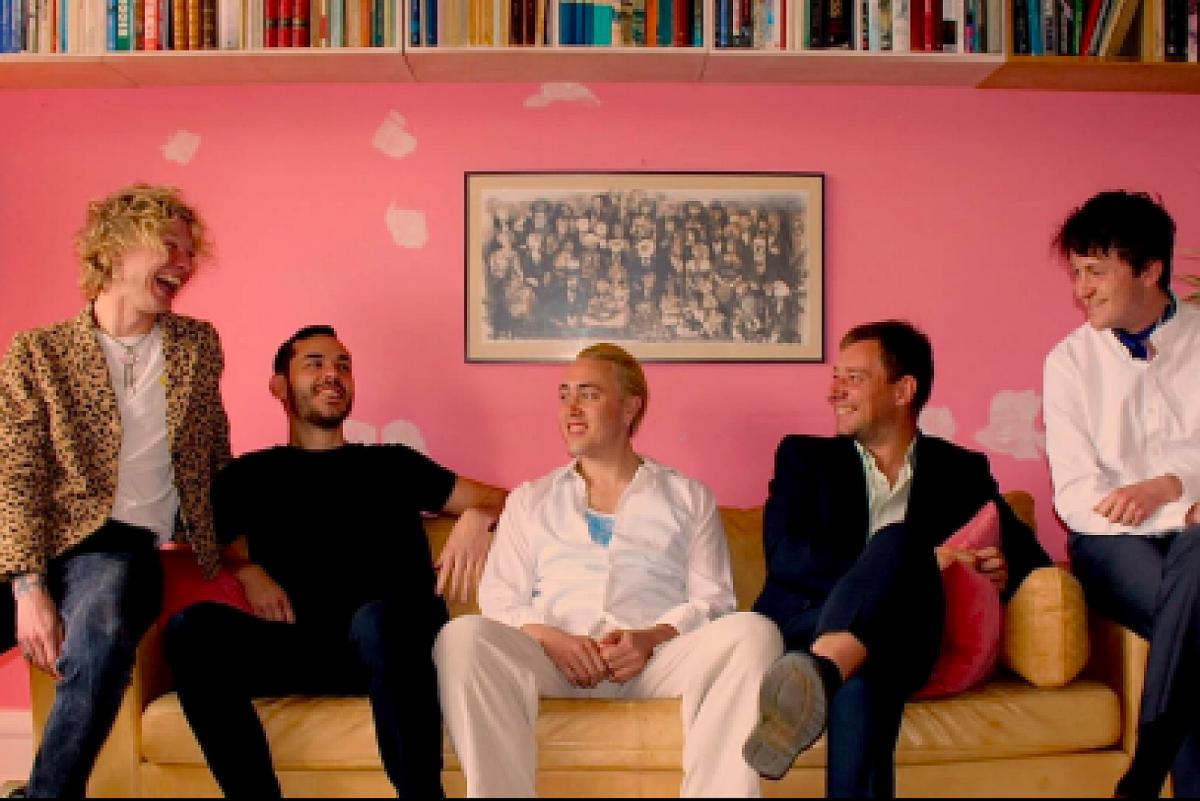 Tabloid makes retro jazz hip and seductive!

Tabloid is a supergroup of five of the top pop and jazz musicians in the country. Their music encourages us not to limit ourselves and embrace diversity.

Their debut album was met with widespread acclaim, leading to three sold-out shows at the Copenhagen Jazz Festival in 2021. Their highly anticipated second record is rumored to be even more dynamic and unexpected than the first. Tabloid's music is a unique blend of pop, disco, jazz, fusion, and Japanese city-pop, all executed with exceptional skill and a keen sense of groove. The group has gained a reputation for their electrifying live performances, as evidenced by their recent sell-out show at Hotel Cecil.
---
Line up:
Johannes Wamberg: guitar

Oilly Wallace: sax

Malthe Rostrup: keys

Jonathan Bremer: bass

Felix Ewert: trommer