The concert has finished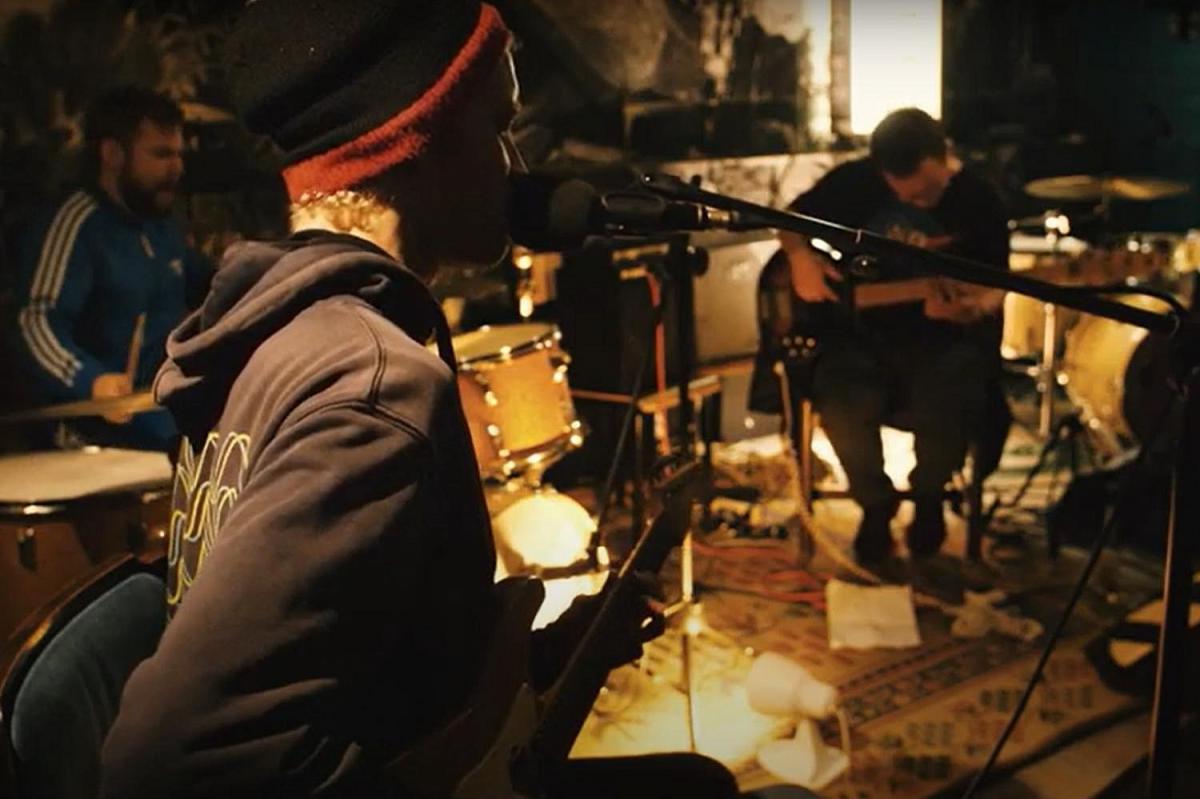 The event description is not available in your language.

Birthgiving Toad er guitarist/multi-instrumentalist Lasse Bækby Buchs hovedprojekt. Denne aften vil gruppen optræde som kvintet med polske musikere. Dette er bandets første koncert på dansk jord siden 2020.
Birthgiving Toad's eklektiske musik er blevet beskrevet som "Mutant no-wave funk", "Larm", "Very offbeat and complex pop-prog", "Fuzzed-up prog metal-fusion-jazz-funk", og "A sweaty, funky and a bit lofi version of math rock". Eller hvad med den her:
"Somewhere far away at the crossroads of captain beefheart, queens of the stoneage and sam cooke there must be the devil setting up people's internet"

---
Line up:
Lasse Bækby Buch - guitar, vocal

Tymek Bryndal - bass

Błazej Heldwein - keyboard, etc.

Kamil Piotrowicz - keyboard, etc.

Michał Stawarz - drums