The concert has finished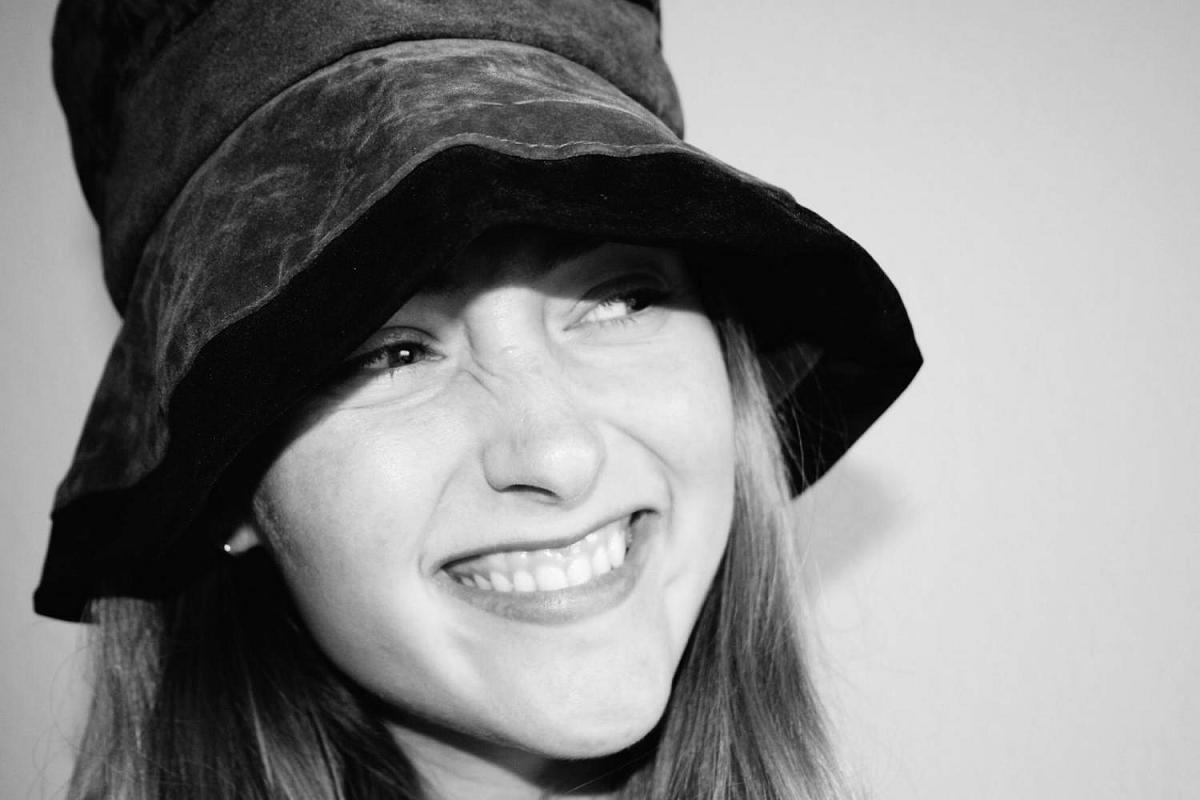 The event description is not available in your language.

Pladedamen opererer i et oldschool vinylunivers, hvor hun rejser mellem genre og præsenterer os for fusioner med elementer af hiphop, jazz og soul krydret med et moderne, elektronisk udtryk. Bag pulten står en ung kvinde fra Kolding med en kærlighed til musikken, hvis mission er at ramme folket på den anden side af pulten med good vibes.