The concert has finished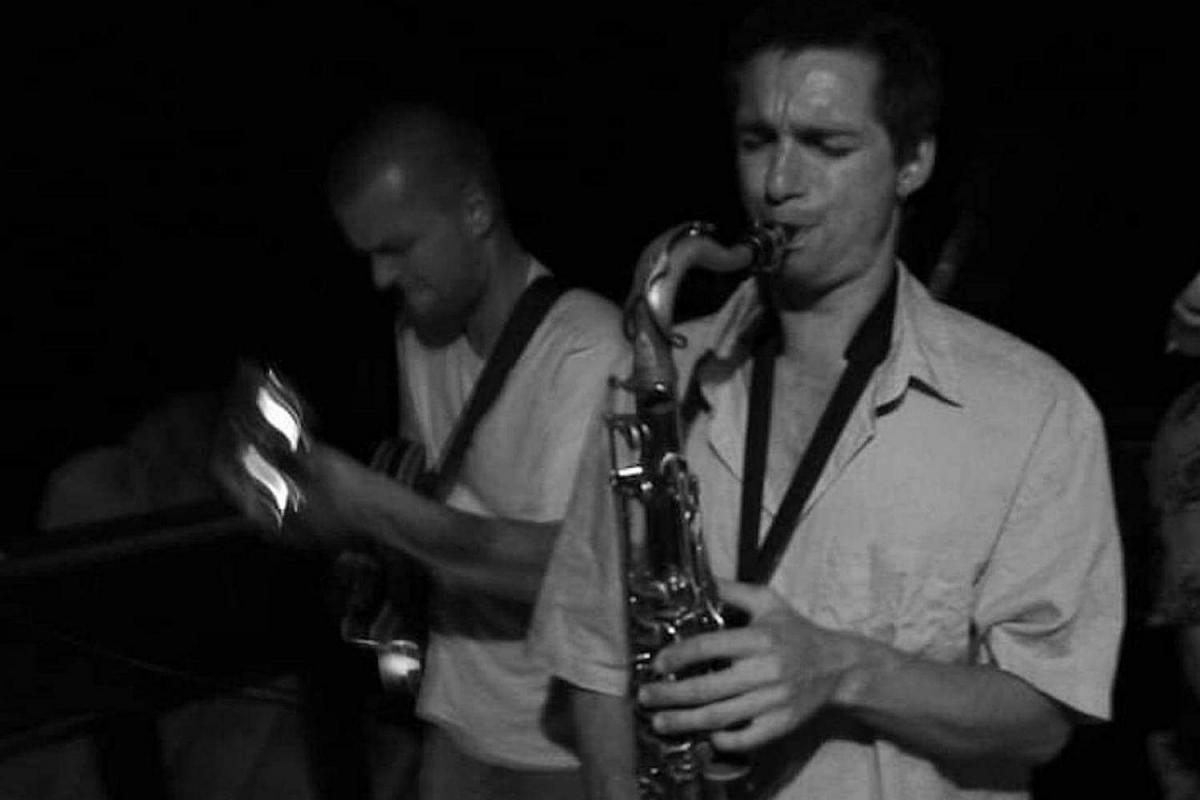 The event description is not available in your language.

World Scene Platform together with Impact Roasters, Geez Copenhagen and Støberiet presents Vinter Jazz programme.

OBS: spillested er Impact Roasters
Adressen er Flintholm Alle 55, 1sal, 2000 Frederiksberg

Saxofonist Bertram Kvist spiller egne kompositioner, med rødder i den nordiske folkemusiks melodier og rytmisk inspiration fra jazzen. Med sig har han sin trio bestående af guitarist Esbjørn Hermansson og kontrabassist Søren Vindvad.

Kom til Vinterjazz på Impact Roasters hvor det bliver intimt og vigtigst af alt brandhyggeligt.

---
Line up:
Line-up:

Bertram Kvist - saxofon

Esbjørn Hermasson - guitar

Søren Vindvad - kontrabas