The concert has finished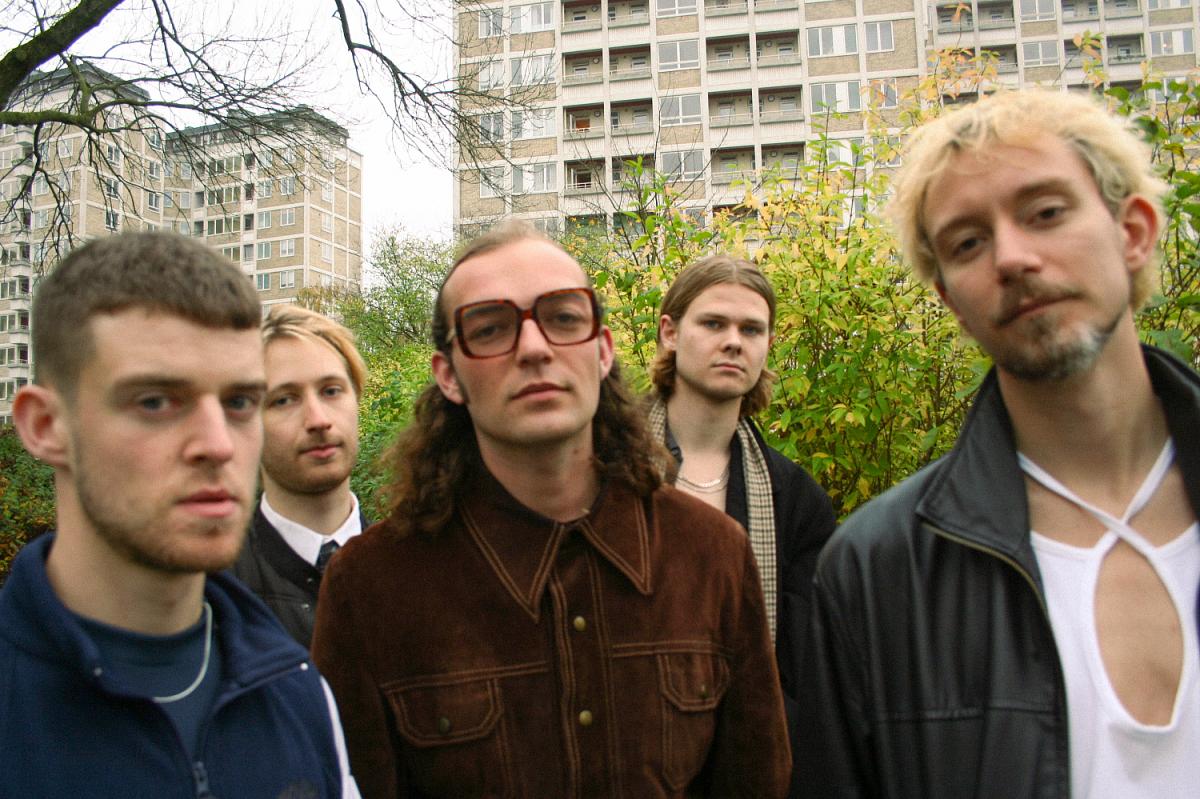 We're releasing our second album 'Good Intentions' on vinyl and on this occasion we invite you to come celebrate with us at 5e in The Meatpacking District!
We're going to play a concert with tracks from the album. and before that/later dj-Laurits Eriksen/Beese Nielsen b2b and a nice band will be playing a set as well. And of course you can get your hands on the record as well.
Tickets: Entrance is bought by sending 40dkk to Mobilepay Box 5390KW or by cash.
If you buy the record, the entrance fee will be refunded.✨
We're looking very much forward to seeing you and to celebrate the record coming to the world in it's right element!
NB: If you can't participate in the release event, but would like to buy the vinyl, feel free to contact us and we'll have it delivered to you.