The concert has finished
Slatten Koncert & Chili con Carne med The Orgelheimers
---
---
---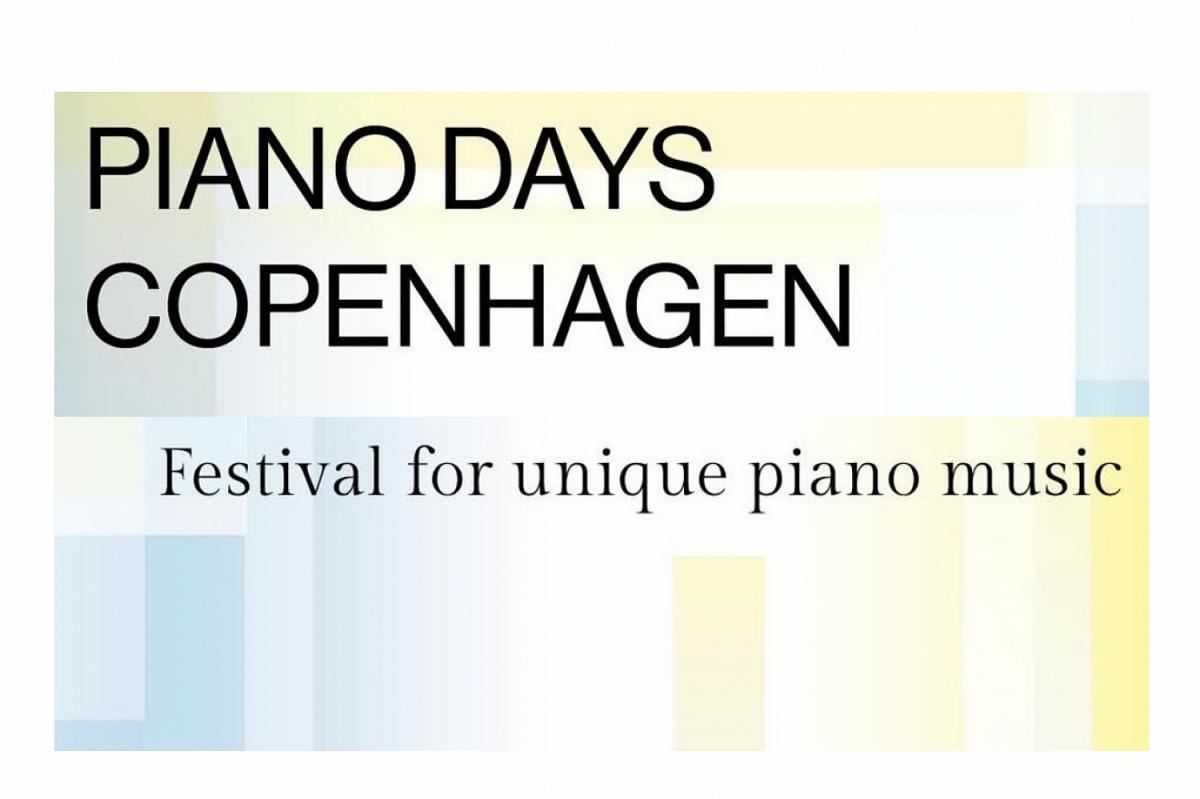 The event description is not available in your language.

Ingen har nogensinde sagt: "Hey, hvorfor laver The Orgelheimers ikke en super slatten eftermiddagskoncert, hvor man efterfølgende kan fordøje den lidt akavede oplevelse sammen med bandet og en omgang chili con carne?" - og det synes vi egentlig er lidt synd.

Så det kan du nu! Vi spiser med bagefter, hvor du er velkommen til at stille dumme spørgsmål eller kræve dine penge tilbage. Der må vi dog være ærlige og på forhånd sige: Vi har aldrig lovet nogen noget.

Husk at bestille maden ved siden af (hvilket der også er oprettet billet til), så du ikke dukker op til en tom bordkant.