ALICE cph
Lindehøjen 12, 2720 Vanløse, 2720 Vanløse
View map
---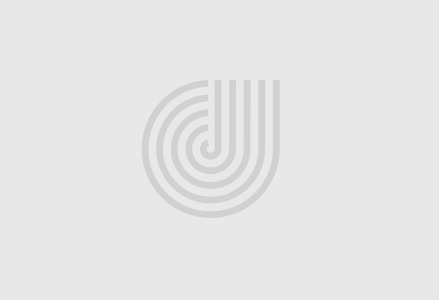 ALICE is a Copenhagen venue for adventurous music. A meeting place for curious ears and open minds. A place that seeks new horizons, digs deep into musical roots, and presents new and exciting hybrids. ALICE presents an ambitious program ranging from global roots, folk and jazz/improv to electronic music, metal, avant-garde, and sound art.
We frequently bring the music into alternative spaces like churches and art spaces and we collaborate with a wide range of festivals and organizers, always seeking to bring the music into new contexts and into discussions with other art forms and other parts of society.
ALICE is placed at Nørrebro, but due to renovations we only arrange shows at external venues at the moment. Please find our concerts at Union, Huset-KBH, Valby Kulturhus, Brorsons Kirke, Christianshavns Beboerhus and more.
---
31 54 58 75

Capacity: 250