Charlie Scott's
Skindergade 43, 1159 København K, 1159 København K
View map
---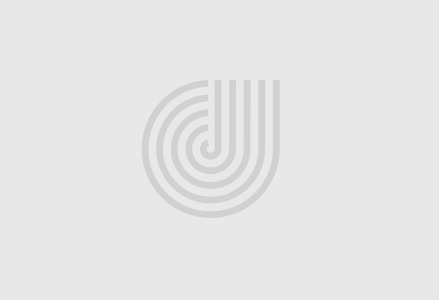 Charlie Scott's was voted as best livejazz venue in Denmark 2013 and is the place where good danceable jazz music happens! The music is mainly played by young musicians with a great love for oldschool swing, traditional jazz, blues, New Orleans funk and other related styles. Take a walk up the stairs and experience nice cold beer, a hot dancefloor and an athmosphere you will not find anywhere else.
Livemusic every Tuesday (Chris Tanner Trio), Friday and Sunday all year. Special events are happening during Vinterjazz Festival in February and Copenhagen Blues Festival end September. Charlie Scott's Bar presents the best of young Danish New Orleans music plus international guest stars, street parades, jam sessions etc.
Charlie Scott's Bar is supported by KBH Kommune and the Danish Art Council (Statens Kunstfond).
---
3312 1220

Opening Hours: Mandag - onsdag: 15:00-00:00 Torsdag: 14:00-00:00 Fredag: 14:00-03:00 Lørdag: 12:00-03:00 Søndag: 14:00-00:00

Capacity: 150

Transport: 11A, M1, M2 (Nørreport st.), A, B, C, E, F, H (Nørreport st.)