The concert has finished
Tobias Elof & Jonathan Bremer - Meditative møder mellem ukulele og kontrabas
---
---
---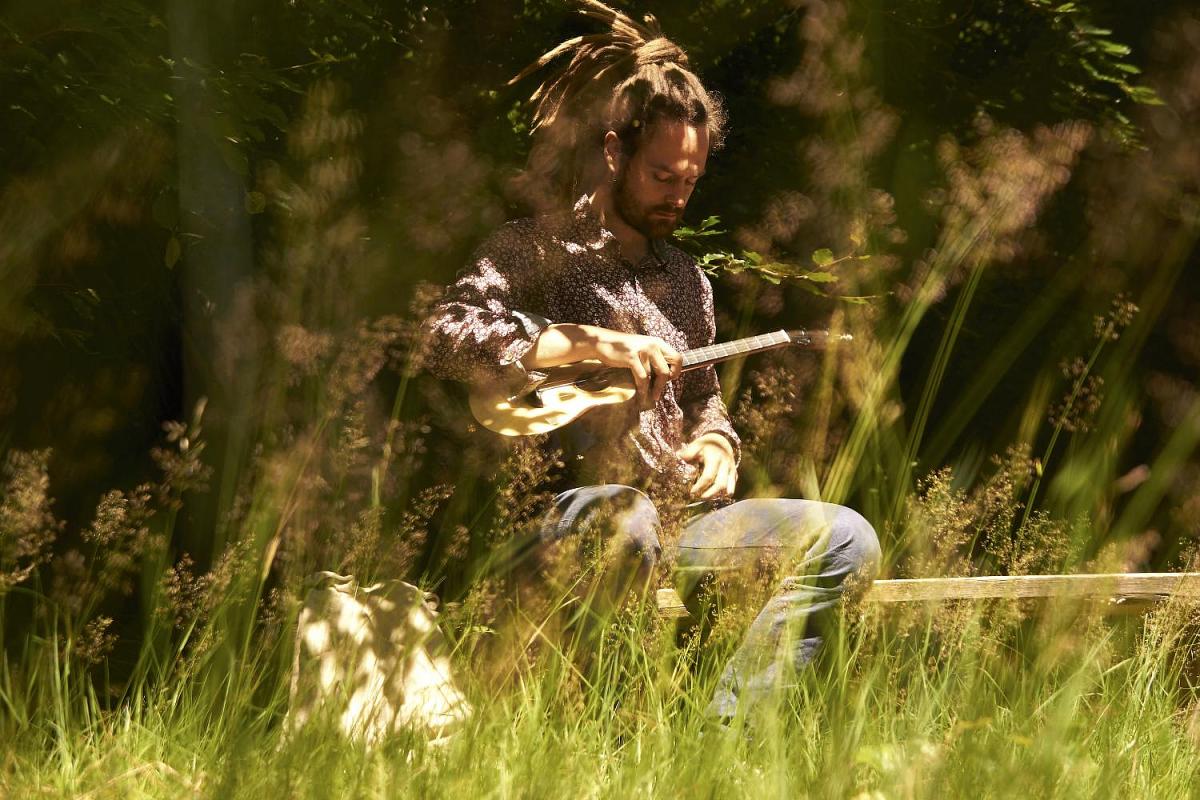 The event description is not available in your language.

Meditative møder mellem ukulele og kontrabas

Ukulele-virtuosen Tobias Elof udsendte i 2017 det roste solo-album "Settle Down", hvor ukulelen på mesterlig vis træder frem som hovedinstrument i et varmt, lyrisk og organisk lydunivers.
Udover sin solokarriere har Elof også ved flere lejligheder samarbejdet med den fantastiske danske duo Bremer/McCoy, som længe har været et varmt navn på den danske koncertscene.
Det er netop Jonathan Bremer fra denne duo, som gæster koncerten på Musikbiblioteket.

Sammen vil de to mestermusikere fremmane et smukt musikalsk univers, hvor kontrabas og ukulele forener verdensmusikken og jazzen i en blanding af hawaiiansk ukulelemagi, reggae, nordisk folkemusik og jazzede klange.