The concert has finished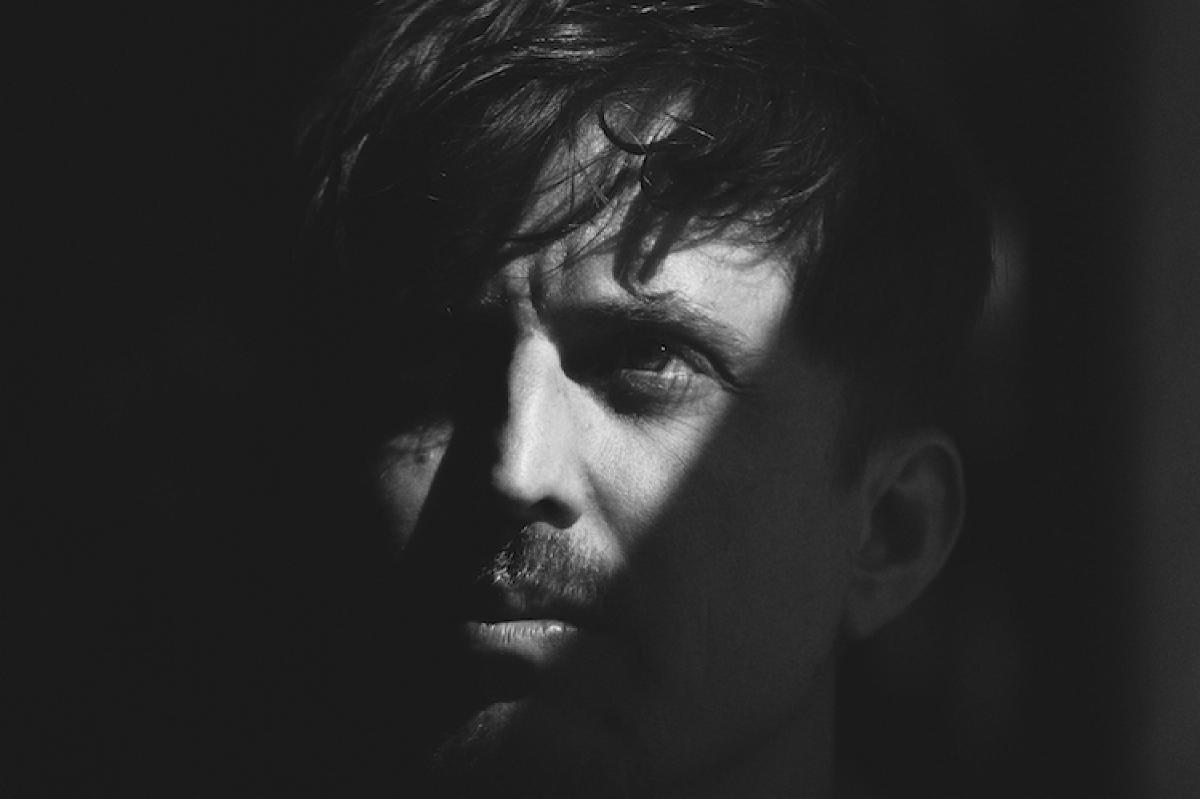 The event description is not available in your language.

Jens B. Christiansen, bedre kendt som Rumpistol, var på toppen af verden, da kroppen pludselig ikke ville mere. Musikeren blev tacklet af stress midt på livets travle vej.

Med albummet "After the Flood", har Rumpistol taget et spring fra den elektroniske genre hans fans kender ham fra til noget helt roligt og neoklassisk, der indeholder en nyfunden minimalisme og skrøbelighed.

"After the Flood" titlen maler et billede af kunstnerens post-apokalyptiske sindstilstand efter det hårde burnout og de nye kompositioner er således alle sammen skabt ved et klaver, hvilket har været givende, både terapeutisk og kunstnerisk.

I løbet af koncerten vil Jens B. Christiansen fortælle anekdoter om forløbet med stress og om hvordan han kæmpede sig tilbage til virkeligheden.
---
Line up:
Jens B. Christiansen (klaver, würlitzer & elektronik)

Line Felding (cello)

Maria Jagd (violin)

Kristian Hoffmann (lap-steel & guitar).