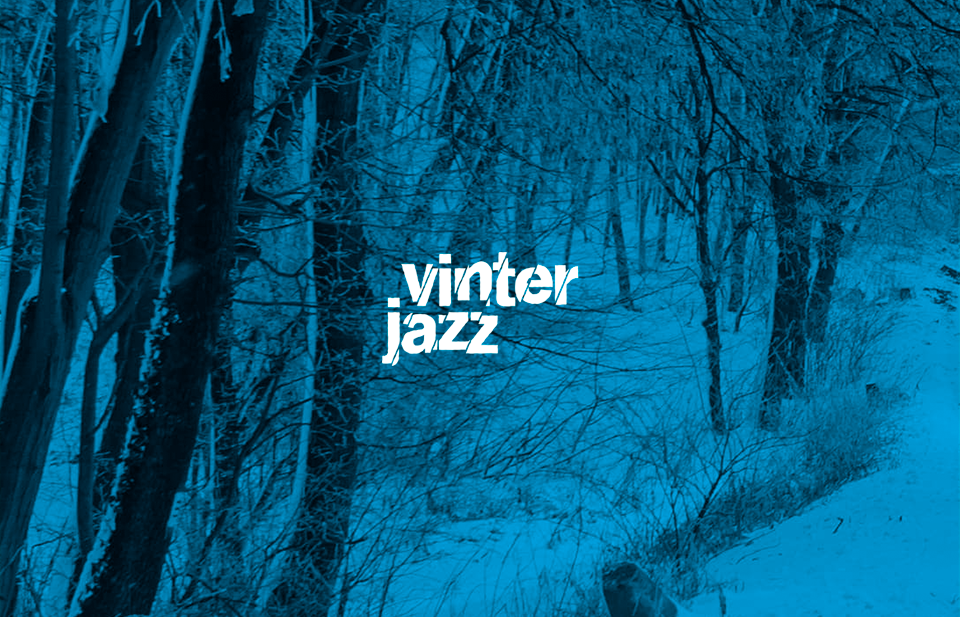 Vinterjazz returns in February 2022 with local jazz experiences all across Denmark
---
Nationwide music festival Vinterjazz puts live music back on the map in 2021 from February 3-27. The festival aims to celebrate both its many participating venues as well as music in its sprawling diversity – by virtue of the venues' local commitment and the musicians able to tour the country as part of the festival
Since its inception in 2001, Vinterjazz has evolved into a diverse and ever-changing event reaching (almost) all corners of music as a form of expression. The festival blends local jazz communities and progressive art collectives, regional venues and musical frontrunners, classic concert halls and picturesque churches – all while keeping a keen eye on the many noteworthy "hidden locales" throughout the Danish landscape.
By including a wide swathe of differing organizers, Vinterjazz strives to create the largest possible festival for the good of the entirety of music in Denmark. Our ambition is to yet again let Vinterjazz serve as a unifier of music-loving audiences, professional organizers, local enthusiasts and hard-working musicians in February 2022.
Vinterjazz is a nationwide music festival which sees its 22nd edition from February 3-27 2022. The festival's line-up will be regularly updated at jazz.dk/en/vinterjazz-2022/schedule/. Thanks to Nordea-fonden and Statens Kunstfond.