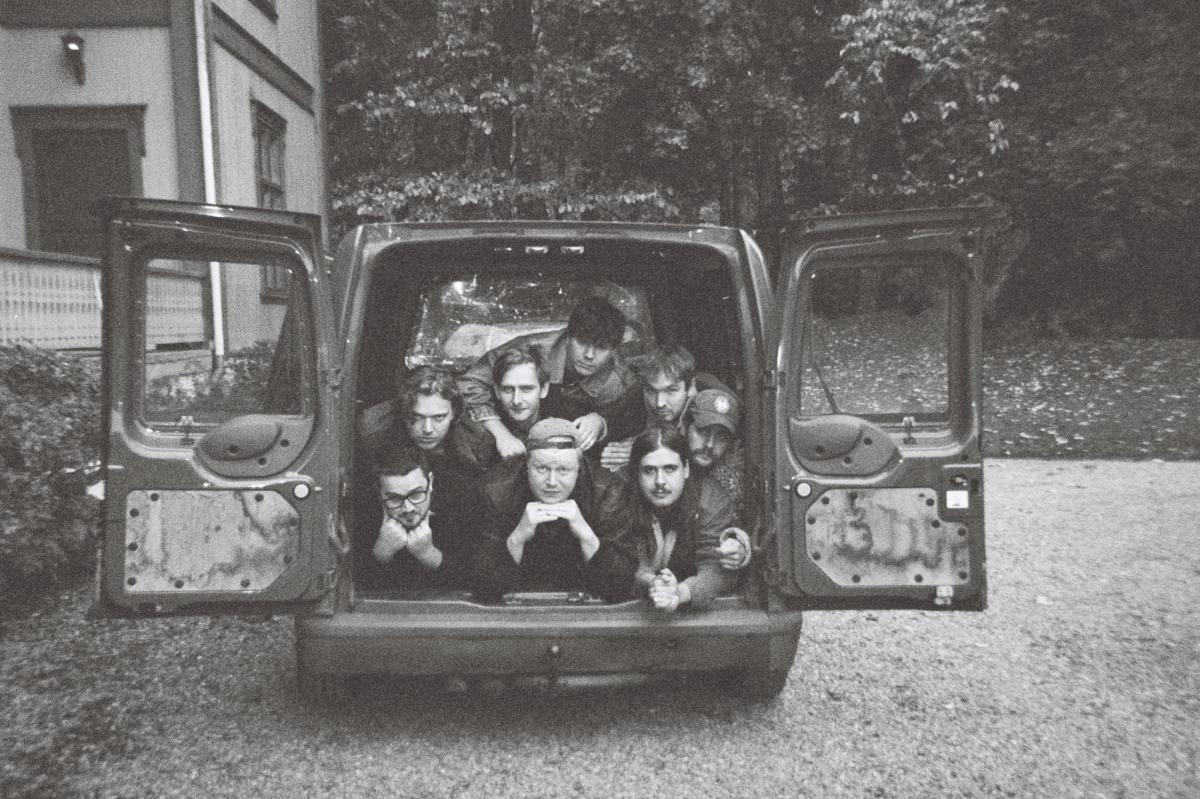 The event description is not available in your language.

Med sin blanding af space disco, eksperimenterende jazz, krautrock og technoæstetik har ottemansorkesteret Drongo taget den norske kosmiske house-arv ind i bandformatet. Tænk big band udgaven af Casio Kids eller Todd Terje med en (markant) mere kantet lyd. Drongo nedlagde By:Larm sidste år og er i forhandling med nogle af Norges største festivaler i forhold til sommeren 2024. Alt i alt: One to watch!
---
Line up:
Auver Gaaren, Øystein Heide Aadland, Eirik Ask, Tov Espelid, Nicolai Gill Johannessen, Håkon Sakseide, Kristoffer Tokle, Hans Uhre.