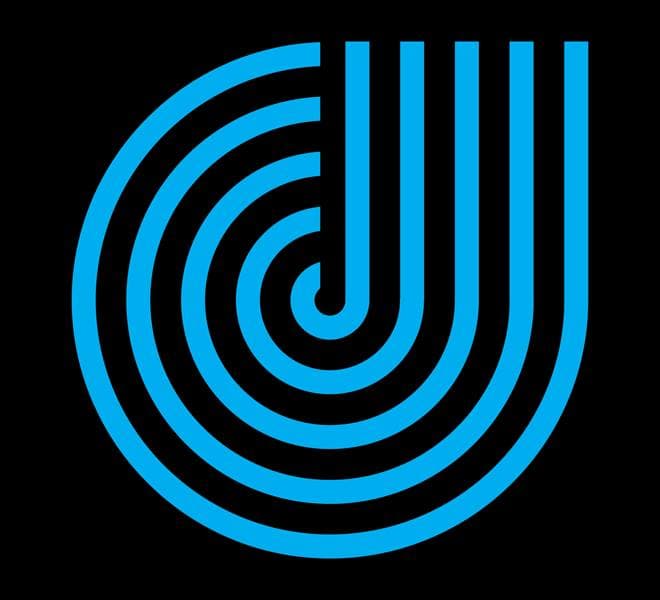 Info regarding COVID-19 and Copenhagen Jazz Festival 2020
---
Denmark and Europe as well as most of the rest of the world is in the midst of a serious health crisis caused by COVID-19. Right now, it is impossible to predict when exactly this will all be over. Whether the current crisis will impact this year's edition of Copenhagen Jazz Festival – or other concurrent festivals – is not possible for us to make any clear statement on at this time.
The best course of action for us is to closely monitor the situation and to adhere to any recommendations from the relevant public authorities. We continue our work and progress toward Copenhagen Jazz Festival 2020 on July 3-12 with a somewhat quiet expectation of this crisis having settled down during the next three months. All of this could change with short notice, though, simultaneously affected by new possible recommendations from the public authorities and by the development of the crisis as such.
The Danish government's current initiatives against the continued spread of COVID-19 – all of which you can read here – are in effect through April 13 until further notice.
Copenhagen Jazz Festival
24/03/2020