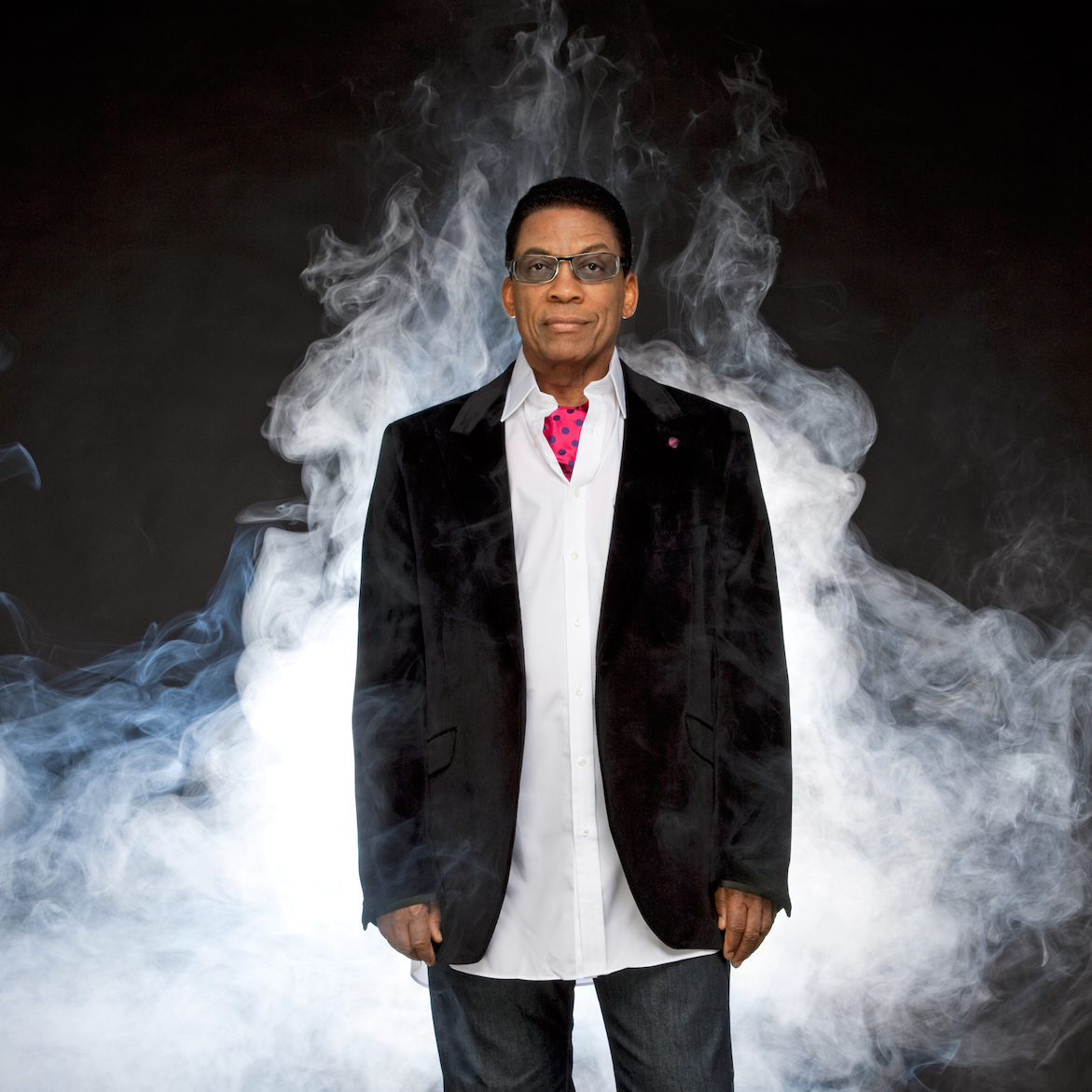 CANCELLED: Herbie Hancock cancels entire European tour of 2021
---
The two concerts with Herbie Hancock in DR Koncerthuset at Copenhagen Jazz Festival 2021 have been cancelled.
Official statement from Herbie Hancock and his management:
"We all tried to keep the tour going this year and with the slower distribution of the vaccination programme and the new lockdowns in place, unfortunately we cannot progress with the tour this year.
When we postponed the 80th Birthday Tour for Herbie Hancock in 2020, we had every expectation and intention for Herbie and the band to be able to perform in Europe in 2021.
Now, as we look ahead and see shows coming on the near horizon and we have made great strides towards getting back to "normal," we aren't quite there yet. With the health and safety of Herbie, the band, and the crew in mind, it is with great regret that we inform you that Herbie Hancock's 2021 European concert performances are cancelled."
NB. All ticket-holders will be contacted directly by DR Koncerthuset's ticket sales.