Ydun Salen
Vesterbrogade 72 1, 1620 København V
View map
---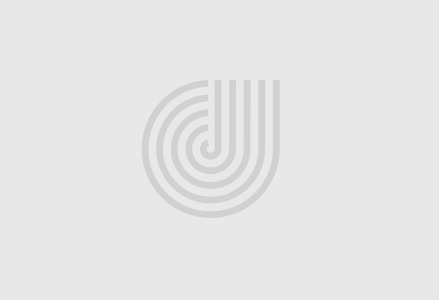 Ydun Hall – Ydun salen – is a tiny concert hall located in the heart of Vesterbro. The hall has a maxium audience capacity of 50 people and is decorated by the Golden Age artists Constantin Hansen (1804-1880) and Georg Hilker (1807-1875). During the day, the hall functions as office and meeting room for Nordic Artists Management. In the evenings and on weekends, the hall is used for a variety of events, including concerts, literature readings, choir rehearsals, photo sessions and more. It is possible to rent the Ydun hall.
---
Practical information
Ydun salen administreres af Nordic Artists Management.
---
+45 4449 2900

Capacity: 50